Tips to Help You Refreshing Your Makeup During the Day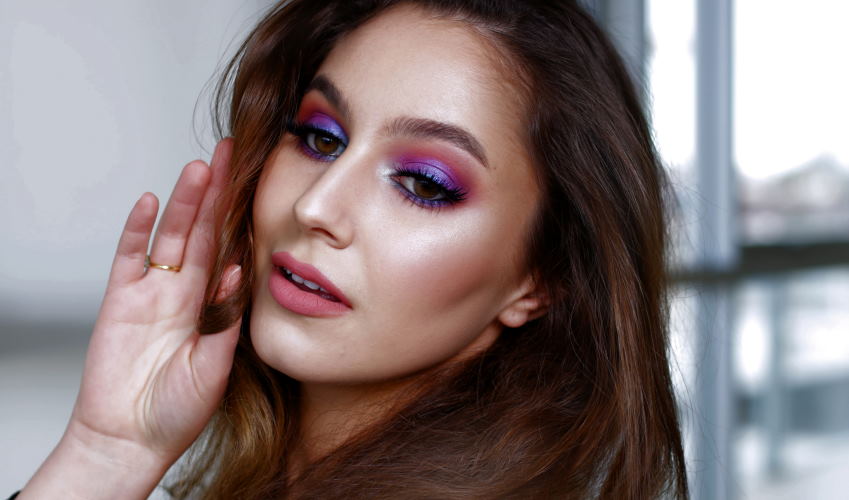 No matter what time of day it is, looking our best and feeling confident in our appearance can make all the difference. Unfortunately, no matter how perfect your makeup looks when you leave the house in the morning, maintaining that look throughout the day is often easier said than done. As environmental factors such as heat, sweat, and wind take their toll on your look, keeping that flawless foundation can feel like an uphill battle! A good makeup refresher at midday doesn't have to take a lot of effort, though – with some easy-to-follow tips for refreshing your makeup during the day without having to carry around a full set of cosmetics every time you step out of your door. With this guide, you'll be well on your way toward having a refreshed face regardless of whatever activity life throws at you.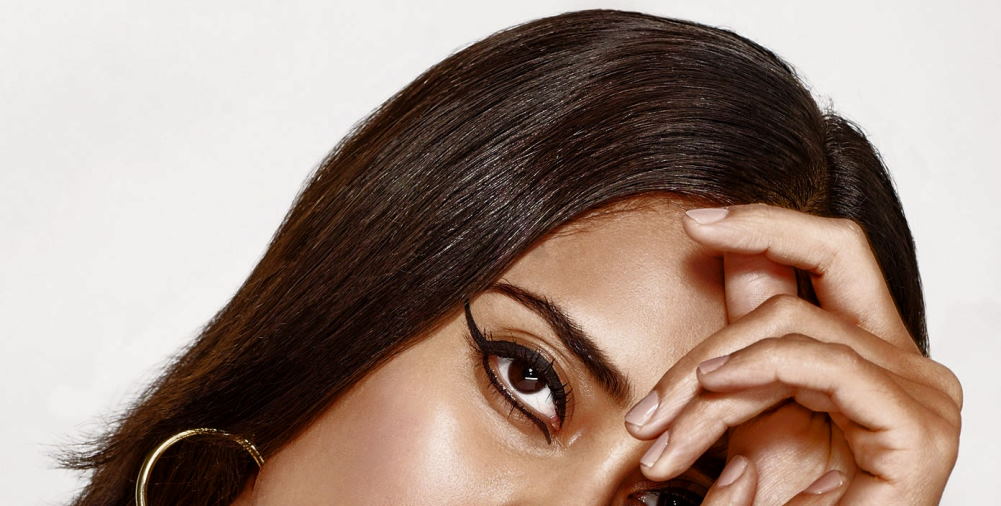 Ways to refresh your makeup during the day
Refresh Your Lipstick: If your lipstick has faded throughout the day, you can easily revive it by tapping a bit of concealer over your lips and patting a light layer of powder on top to set. Then, apply another coat of lipstick for vibrant color that will last until the end of the day.
Add Some Blush: A few swipes of blush can instantly give your complexion new life when you feel tired or drained from the day. Choose a shade that flatters your skin tone to add a healthy color to your face.
Use Mascara To Wake Up Your Eyes: If you haven't applied mascara yet, now is the time! Curling your lashes and adding a few coats of mascara will open up your eyes and make them look brighter.
Touch Up Your Skin: Whether it's with powder, liquid foundation, or concealer – now is the time to touch up any areas on your face that need extra coverage or definition. This can instantly make you look revitalized.
Highlight Your Features: To give yourself a bit of an extra glow, apply a shimmery highlight to the high points of your face, such as your brow bone and cheekbones, for added dimension and radiance.
Don't Forget The Lips: To finish off your fresh look, add a light layer of lip gloss for moisturized, glossy lips that keep you looking polished for the rest of the day.
Set Your Makeup: To ensure that your makeup stays in place, finish off with a light dusting of setting powder to lock everything into place and ensure that your refreshed look lasts as long as possible!
Take A Break: If all else fails, take a few minutes to sit down, relax, and give yourself a break. Taking time to ground yourself can help you feel more energized and ready to tackle the rest of your day!

How to refresh your makeup for the evening
When it's time to add a little extra glamour for an evening event, make sure you refresh your makeup! Here are some pointers on how to update your look:
Start fresh with clean skin. First, remove all trace of dirt and oil from the day with a gentle cleanser. Then, follow up with toner and moisturizer if necessary.
Add an eye shadow primer to keep your eyeshadow in place throughout the night. You can also use this primer as a base for adding color or glitter for a more dramatic look.
Brighten up your eyes by using light shades around them like champagne or gold. This will help open up your eyes and bring out the natural beauty of your eyes.
Replace your daytime lip color with something a bit bolder. For example, try a bright red or muted berry shade to add a touch of glamour to evening looks.
Finish off your look by dusting some highlighter on the tops of your cheekbones and the bridge of nose. This will give you an illuminated glow that's perfect for nighttime events!
Set everything with setting spray for long-lasting makeup all night long! You can also use this throughout the day to keep your makeup looking fresh.
These simple tips will help you refresh your makeup in no time so you can be ready for any event. With these techniques, you'll be sure to make a statement whether it's day or night!